Available in Dallas, Tx.
ICGP refrigerant gel packs are durable, reusable, long-lasting polymer ice packs that provide temperature-sensitive protection for the safe transport of food, pharmaceuticals, and medical products. Our ice packs come in various sizes to fit all of your business needs, no matter how unique or varied.

We currently offer 10oz, 16oz, and 24oz gel packs but custom sizes can be made upon request.
SEE THE PACKS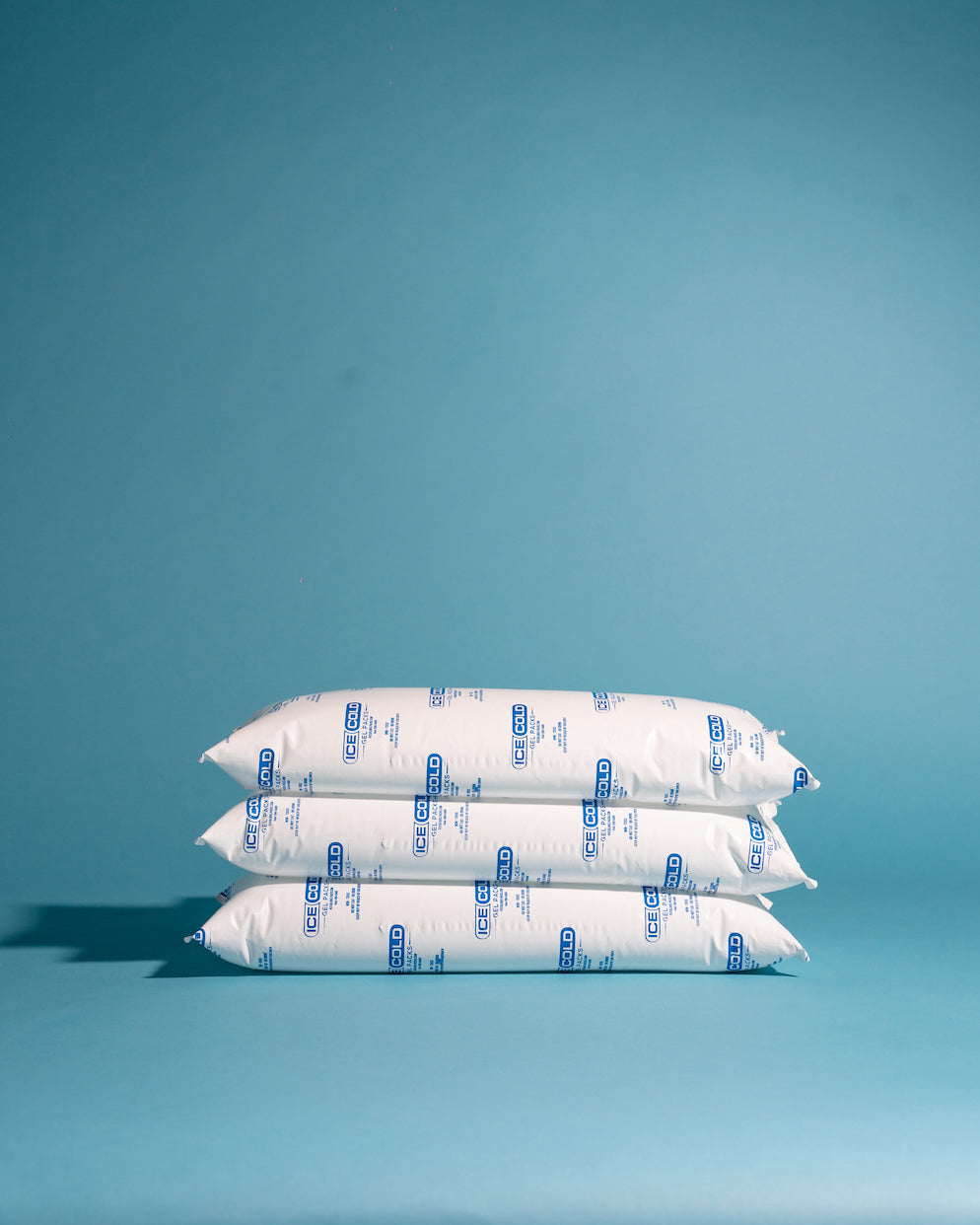 Our gel packs last up to 65% longer and don't make a mess when defrosted.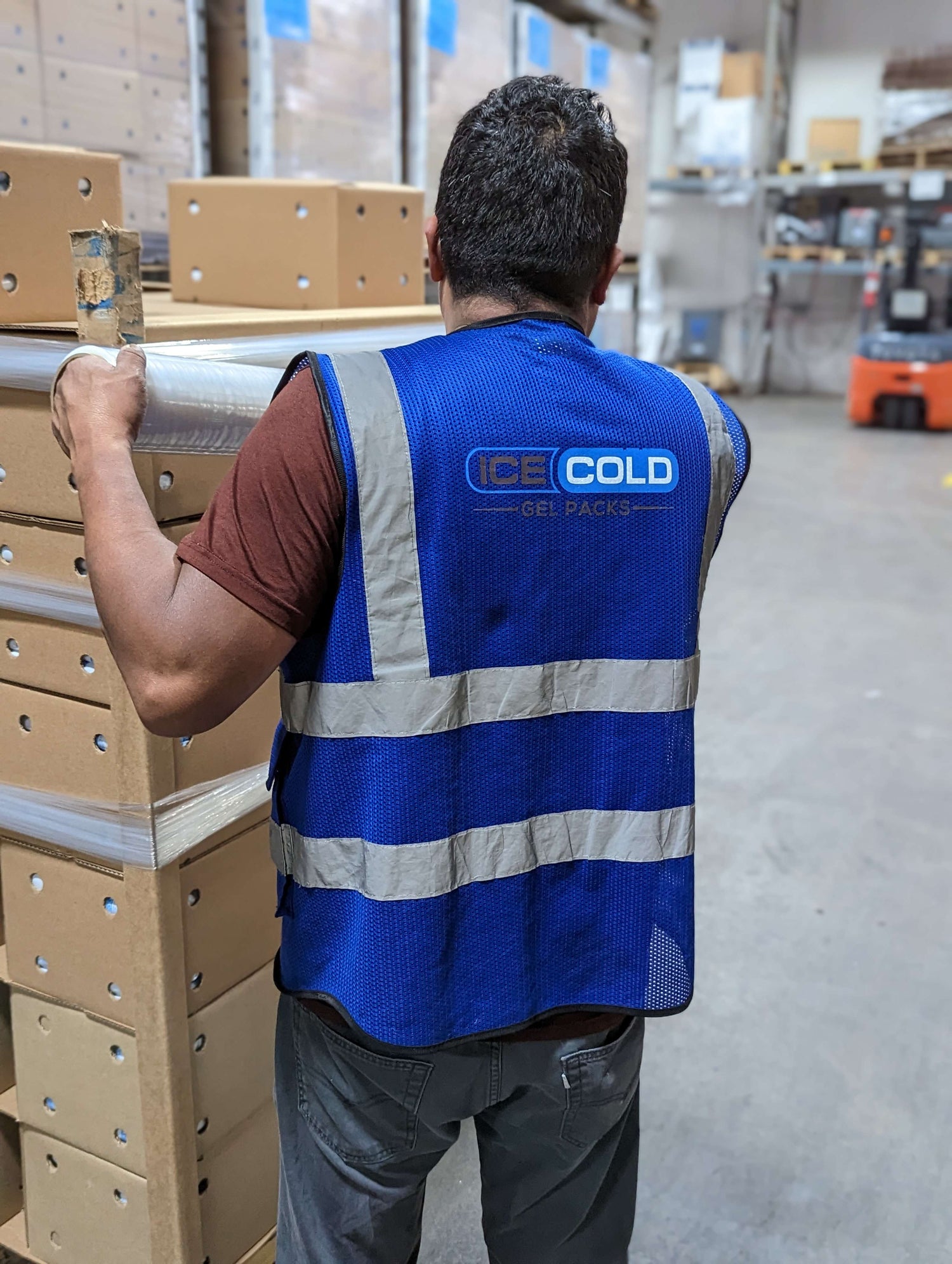 All of our gel packs are proudly made in the United States.